We are "Master Builders" craftsmen of our trade.
Rob Hogerheyde the Director of RAM Constructions Qld has over 35 years' experience in the building trade. RAM Constructions was established in 2004 as builders of high quality architectural homes. Our vision is to deliver high class luxury homes with minimal fuss. We understand that this is a large investment not only financially but also of trust. Rob and his team work closely with our clients and architects to create homes of excellence.
RAM Constructions homes and renovations are built to last using only quality materials and only employing tradesman with the same ethos and attention to detail that we demand. We have the knowledge, experience and drive to deliver first class quality homes and strive to make the complexity of building a rewarding and enjoyable process.
Rob and his team of tradesmen are able to continually produce high standards of workmanship no matter what the condition or building design it encounters. We know that every home and site is different and so too are the solutions.
Rob has managed the design and construction of new homes as well as extensive renovation and alterations to existing homes. He has supervised projects from single dwelling to multi-level units, commercial developments, church and administration buildings, school hall and multi-million dollar prestige homes.
Through long term accomplishment RAM has gained a reputation as an architectural constructions specialist.
The firm strives to provide excellence in construction and is justifiably proud of its achievements. RAM Constructions Qld is based in Brisbane and currently involved in Architectural projects in and around Brisbane.
RAM has been extremely fortunate to work with some amazingly talented and professional architects and always looking forward to a new challenge. We look forward to welcoming you into the journey of creating your dream home with the quality and craftsmanship that defines RAM.
The aim of RC is to provide an outstanding service in the construction of quality architectural projects. The company has extensive experience in supervision and construction management and offer our clients a wealth of knowledge and problem solving abilities.
RAM believes that the construction process should be a rewarding and stress free experience.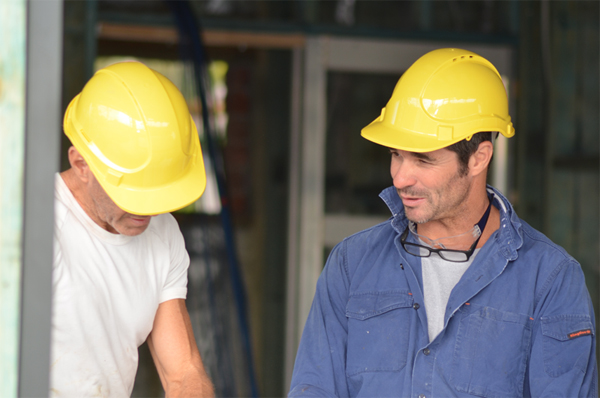 Builders of Distinction by reputation, we specialise in architect designed new homes or renovations on any scale or complexity.